Delegate in UN, mission Geneva

Sovereign Military Order of the Temple of Jerusalem (OSMTH) NGO

 Legal Counselor

International Police Council for Counter Terrorism

Member of the Board of Directors 

Stoyan Kambarev Foundation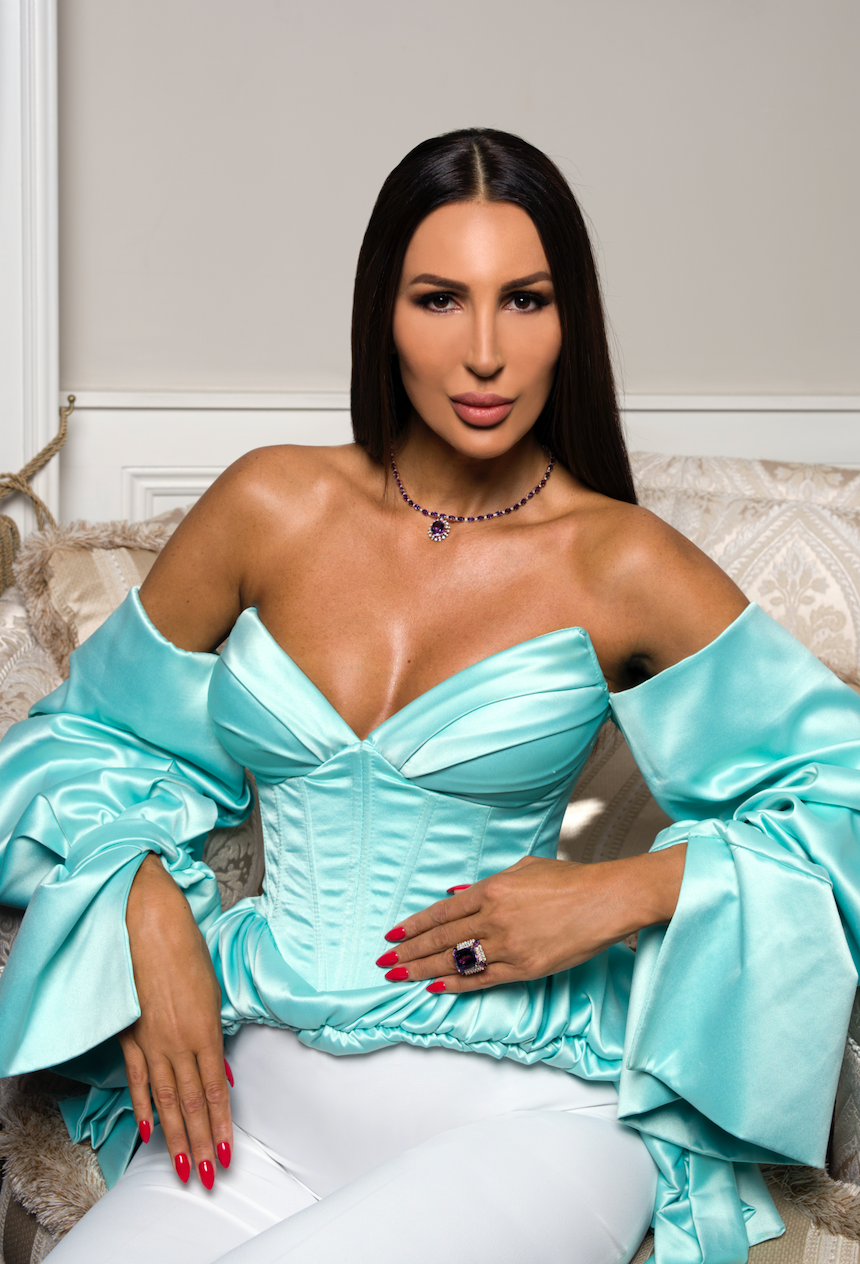 About Anna Popova
Most of Anna Popova's experience covers working criminal cases with high media and social focus. She also has experience in European Immigration Matters. Anna Popova have extensively worked with stakeholders at national level in protecting rights court.
She performs considerable researches of human rights standards, especially in unlawful deprivation of liberty, illegal arrests, protecting the freedom of speech, social and political human rights, International Human Rights, International Criminal Law. Her master degree further covers international aspects. Most cases in her practice cover criminal acts in finance, trade relations and corporate interests.
Degree:
LL.M., Program of International and Transnational Law
Chicago Kent College of Law
Master Degree of International Relations and European Law Inter-University Program of European Proceedings
Soa University "St. Kliment Ochridski" and Nancy II University, France
 Master of Law
New Bulgarian University 
Over 14 years in the branch and countless happy clients
"Liberty is the right to do what the law permits."

Anna Popova and Partners law firm, provide comprehensive services with regard to all aspects of criminal law and more specifically, we offer legal advice and defense in case of various pecuniary charges - crimes against property; crimes against natural persons; crimes against the public order and peace; rehabilitation of convicted persons, etc.

The law firm is also specialized in – immigration law and commercial law. As a result, we have become experts when it comes to foreigners doing business in Bulgaria. Within this specific niche, we offer legal advisory for temporary or permanent residency, as well as administrative and procedural support for registering commercial companies and launching investment projects.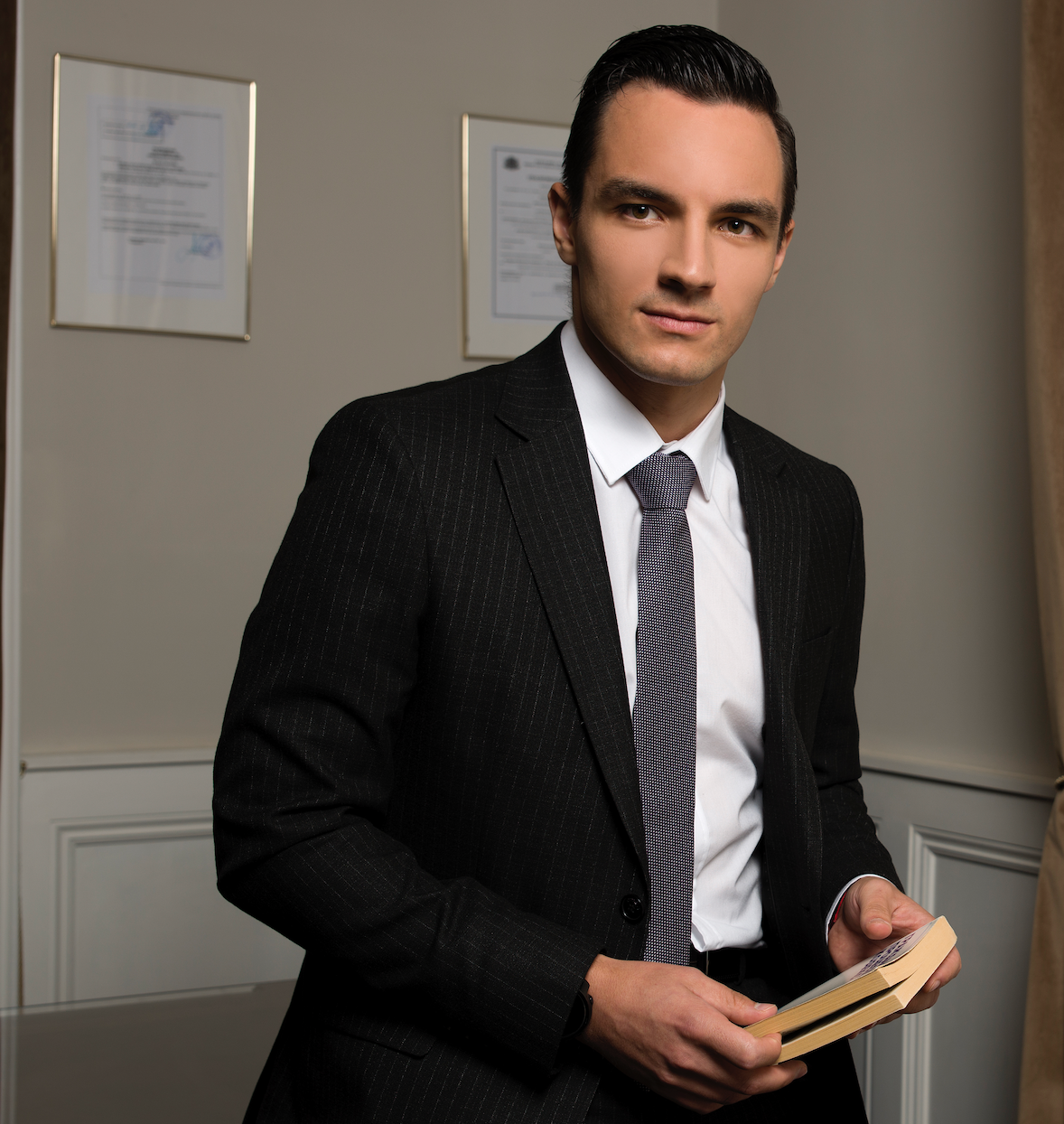 About Evelin Jechev

2012 - 2017
Master of Law, LLM
New Bulgarian University

Registered at the Sofia Bar Association in February 2019.

Professional expertise is concentrated in the area of civil and trade law, including family and inheritance law, tort law, property law, obligation law and human rights.